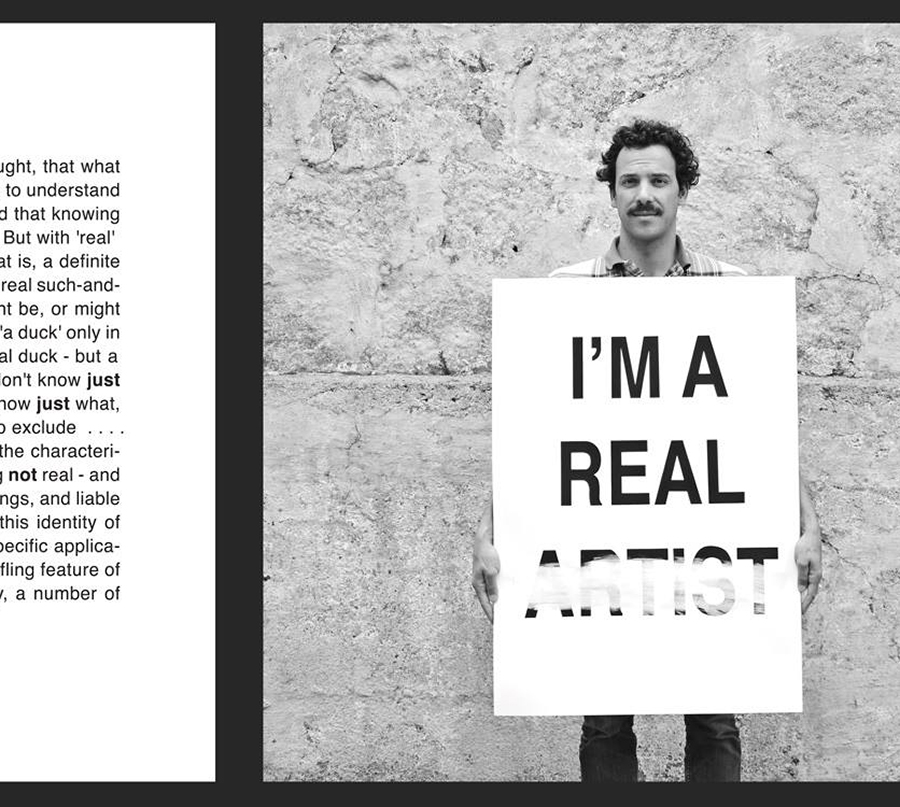 André Alves is a visual artist and currently a PhD candidate in Artistic Practice at Valand Academy (expected 2021). He previously studied at the Finnish Academy of Fine Arts (2013-16), holds a MFA in Drawing from the University of Cincinnati (2011) under a Fulbright fellowship, a MA in Art Education (2009) and a BFA (2005) from the University of Porto.
I develop strategies in which choreographed approaches to drawing, narration, orality and image-poem, to approach western history as an history of progressive depoliticisation.
The political, as a shared space of action disappears (or can only pop-up under the category of revolutionary), disappears in proportion to the fiction of a seemingly self-sufficient and over-confident subject at the core of the reputational and accumulative capitalistic economy. But in reality, such supposed autonomy is impregnated with forms of alienation created by senses of individual insufficiency, separateness and un-sharing.
My practice looks into the possibility to outdo these fictions by real experiences of connecting in order to reactivate the interest for the collective body and an erotics of the other in the collective dimension – that is, of the empathetic dimension, and with that, to raise a discussion about value, about the ethical development of autonomy of the subject in proportion to its increased receptivity.
---
André Alves (Lever, 1981) é um artista visual, educador, realizando atualmente estudos em Artistic Practice na Valand Academy.
A minha prática artística desenvolve estratégias onde coreografo desenho, narração, filme e imagem-poema surgem como métodos para explorar a história ocidental como uma história de despolitização progressiva. O político, enquanto espaço partilhado de ação, desaparece (ou aparece apenas sob a categoria de revolucionário). Esta degradação decorre da aceitação de uma ficção essencial à economia reputacional e acumulativa do capitalismo: a ficção da autossuficiência e hiper-confiança do sujeito. Contudo, sabemos que esta suposta autonomia está impregnada de formas afetivas alienantes, de realidades de precariedade, separação e recusa à partilha.
A minha prática foca na possibilidade de confrontar essas ficções através de experiências reais de conexão, procurando reativar o interesse pelo corpo coletivo e o erótico pelo outro na dimensão coletiva - isto é, a sustentação da empatia - e discussões sobre valor, sobre o desenvolvimento ético da autonomia do sujeito em proporção com a sua receptividade crescente.